The Dual Degrees at IE University offer you the possibility to graduate with two bachelor degrees by adding one additional year to your academic studies.
These prestigious and unique programs are a great option for students who want to focus their careers in two different but converging fields of study. By combining two diverse areas of knowledge our Dual Degree students develop a multidisciplinary profile that allows them to play important roles in solving complex global issues where boundaries between different disciplines continue to disappear.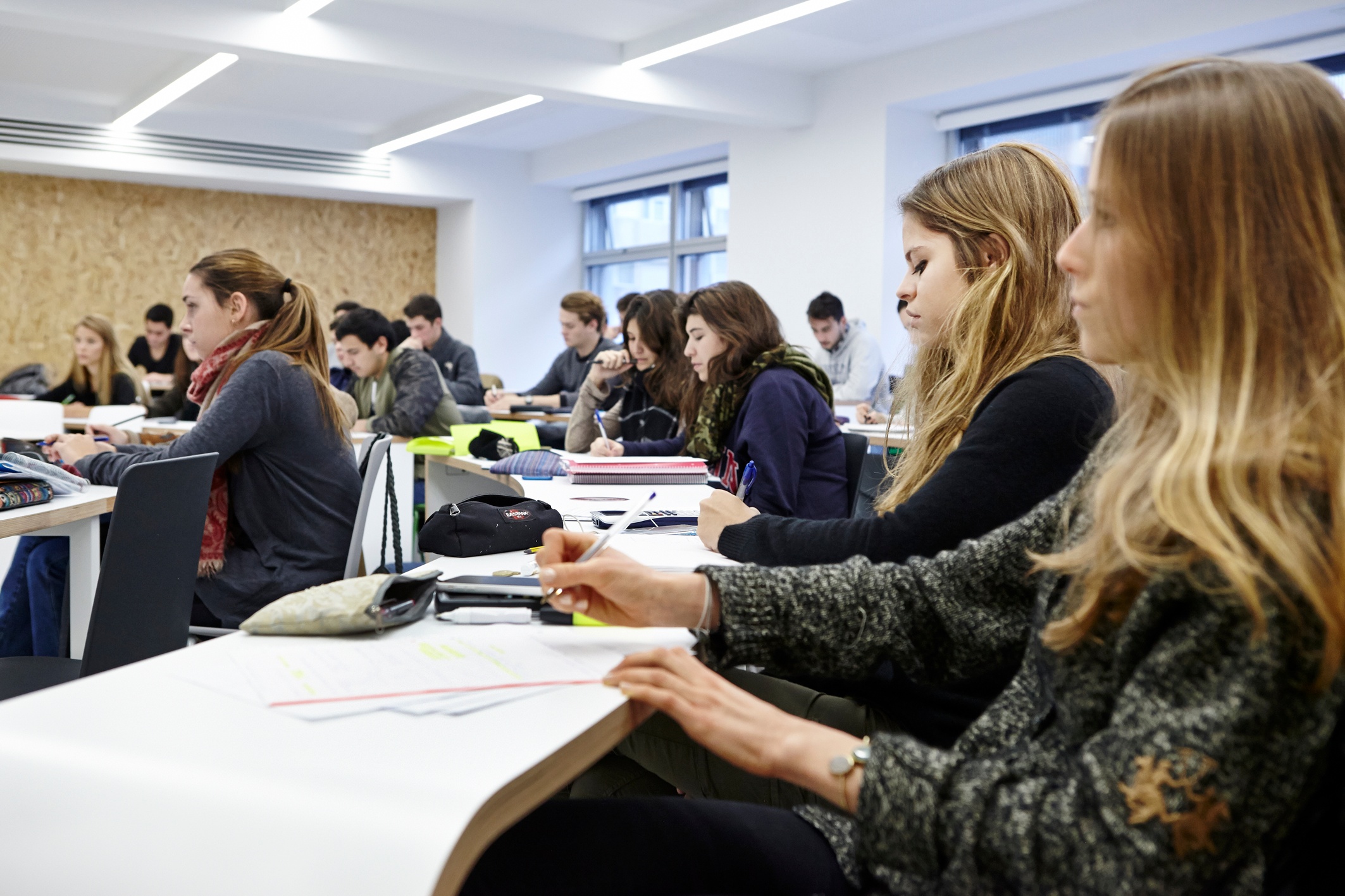 These are some of the most important advantages of studying a Dual Degree at IE University:
Build a holistic profile
Our Dual Degrees position students on the threshold of two different but converging areas. By studying one of these programs students develop multiple ways of critically approaching complex issues from diverse perspectives. These holistic degrees provide our students with unique problem solving capacities and a versatile training to play an important role in the intersection between different areas of knowledge and practice.
Broader career possibilities
Graduating with a Dual Degree offers students a competitive advantage and differentiation when searching for internships and jobs. Our Dual Degrees can greatly improve short and long term career flexibility in a constant changing job market. Been specialized in two different areas gives students a broader perspective of different industries and sectors, and helps them build a strong and unique professional profile.
Enhanced networking opportunities
Studying two different degrees helps students broaden their professional network and connections. Dual Degrees students experience the opportunity of creating a unique network in two different sectors. Having the chance of developing professional contacts in two different fields is a significant point of advantage for their professional career in a world where diverse professions increasingly depend more on each other.
Two undergraduate diplomas
Students graduate with two different undergraduate diplomas when effectively completing a Dual Degree program. By adding just one year to their academic undergraduate studies students build a unique profile that only a few people worldwide have. Dual Degree students finish their undergraduate studies been certified experts in two different areas of knowledge.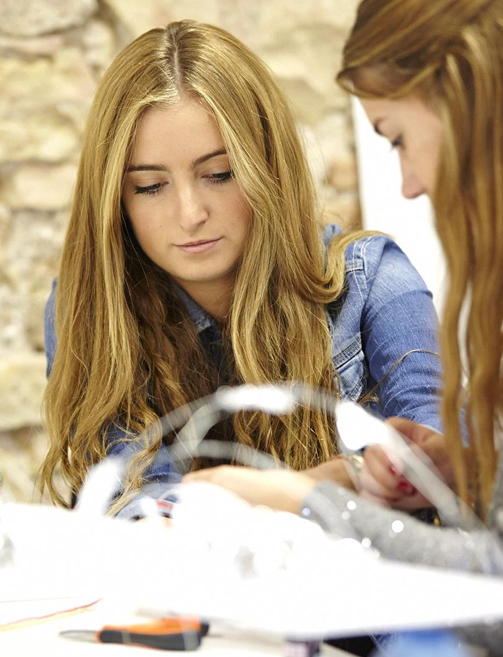 One of IE University´s Dual Degrees might be precisely the right option for you:
Aimed at students who seek a challenging and prestigious program that provides the complete set of skills and knowledge needed to drive a successful career in the corporate and legal world.
Ideal for multidisciplinary students who seek a challenging and international education that offers solid business foundations and a comprehensive knowledge of world affairs.
Trains a new generation of global lawyers with true international vocation who are capable of playing a crucial role in the intersection between legal practice and internationalization.
This is the right program for students who seek to develop expertise further than in one country´s jurisdiction and practice law in a global context.